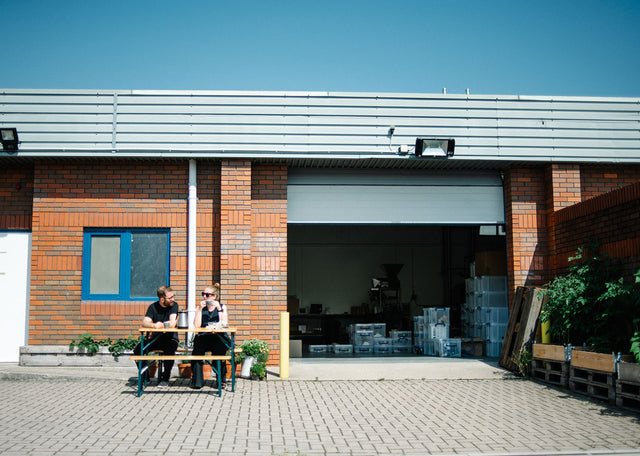 The roastery is located on Boulevard Unit Factory Estate, Hull. We've been in this part of town since 2011 having moved out of our garage and into Unit 22. The six years we spent there were formative years for our company. Those who remember it will likely recall how overcrowded it became. For that reason we moved to our current home, Unit 30 in the summer of 2019. The extra elbow room has allowed us to focus on delivering an improved service to our clients, employ staff and welcome retail customers to the roastery.
We now operate an open-door policy for those who wish to purchase their coffee directly from the factory. We're open between 08:00 and 17:30 Monday through Friday to facilitate this.
In time we'll be using the roastery as an events space for regular tastings, training and talks. Keep an eye open for these on our Journal and Social platforms.
Welcome.