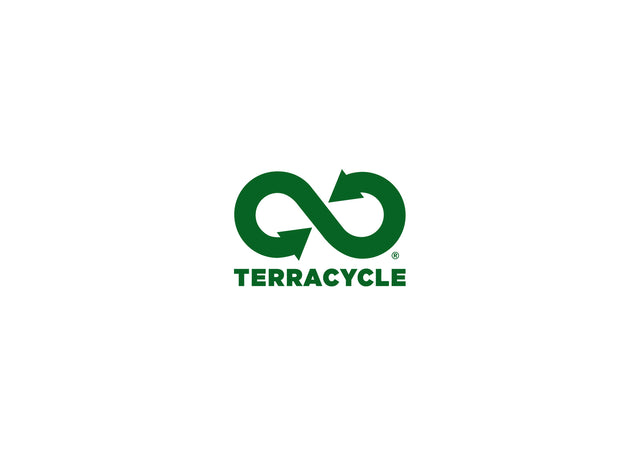 TerraCycle
When we started the journey into changing our packaging and made the choice to provide recyclable bags, we realised that not all items sent to your local recycling centre get recycled in a manner that you believe they do. To make sure that your coffee bag gets recycled, we will be offering to dispose of it through our waste partner, TerraCycle.
TerraCycle reuses, upcycles and recycles waste instead of incinerating or landfilling it. This moves waste from a linear system to a circular one, allowing it to keep cycling in our economy. You can read a detailed description of their methods here.
To take advantage of this scheme, we ask that you bring your used coffee bag back to us at the roastery or one of the markets we attend. CO2 Neutral Coffee Bags
Our packaging partner, Dutch Coffee Pack, has worked hard towards producing sustainable coffee packaging. They were the very first company that moved to completely aluminium-free stock bags and to introduce 100% plastic bags that, along with their haptic-matt application, feel like paper while keeping your coffee fresh.
Dutch Coffee Pack invests in CO2-reducing projects in coffee growing countries, whereby the greenhouse gas emissions needed to produce coffee bags are completely compensated by reducing emission elsewhere. But their schemes go further than that. Because they only work on projects with the Gold Standard certification, they ensure that – besides negating our carbon emissions – local communities benefit too. This way we maximize sustainable development and improve health standards of the communities.
The above is by no means the end of the road for our packaging innovation as we focus the move toward fully compostable bags in the near future.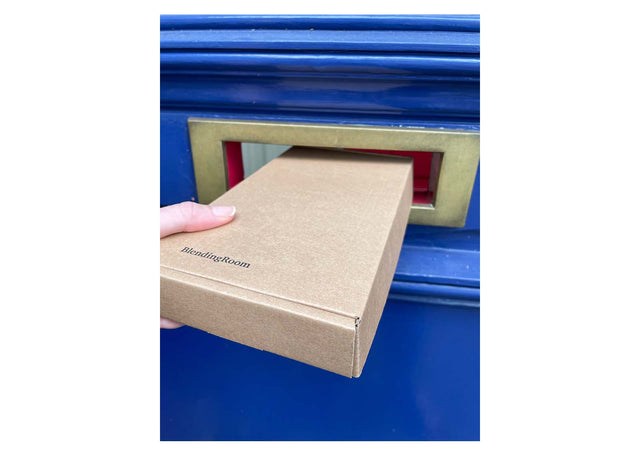 Postal Boxes
Our postal boxes are made in the UK from board sourced from renewable, managed forests. No plastics - petrochemicals including PBAT are used within their construction. The printing uses non-toxic vegetable ink by digital application, which creates less waste than traditional forms of printing. Each box has been designed to carry its contents with little wasted internal space to reduce the volume taken up in transit, which means our logistics partners can transport more goods in one trip saving fuel miles.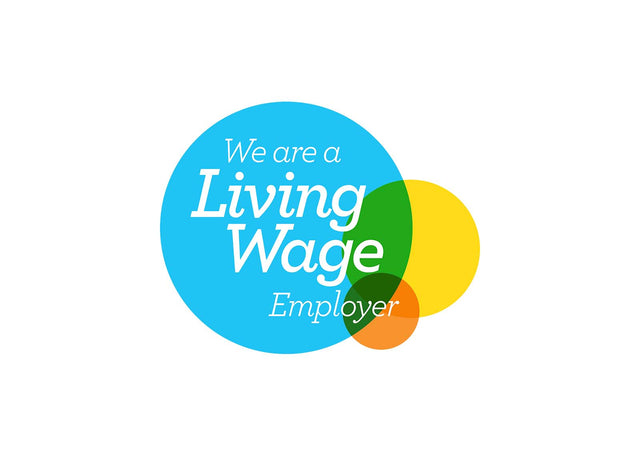 Accredited Living Wage Employer
Our approach to sustainability and ethics extends to our employees too. We are an accredited real Living Wage employer. The real Living Wage is the only rate calculated according to the costs of living. It provides a voluntary benchmark for employers that wish to ensure their staff earn a wage they can live on, not just the government minimum.