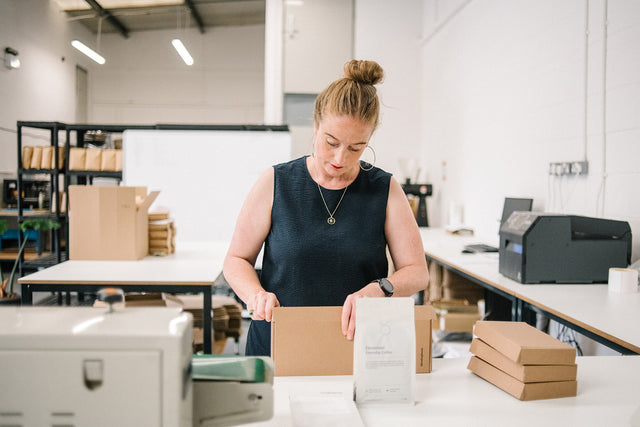 Blending Room supplies coffee and brewing equipment to Hull, Beverley, East Yorkshire and North Lincolnshire.
We are committed to developing a culture of great coffee with every business that we work with. Whether that is tailoring a focussed coffee menu, setting you up with the right espresso machine and grinder, professional barista training or technical support. Our 14 years of experience will be available for you to draw upon.
We are always looking to work with companies that share our values. Contact our wholesale team to find out more - wholesale@theblendingroom.co.uk.